Real estate Céret
To buy or sell a real property to Céret and surrounding villages, discover the selection of Immo Service regularly updated by houses, by apartment or grounds. Our geographical presence will allow you to find the property on sector of Céret, Boulou, Amélie les Bains Palalda …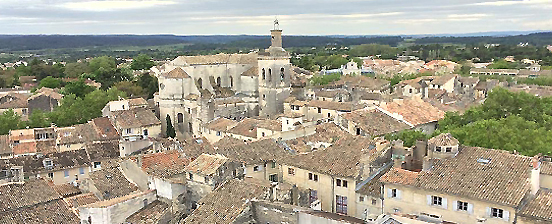 Our real estate agency to Céret is the specialist of the real estate of its region and possess a real expertise of market prices thanks to a long acquired experience over the years.
Selection For sale
Real estate agency Immobilier Céret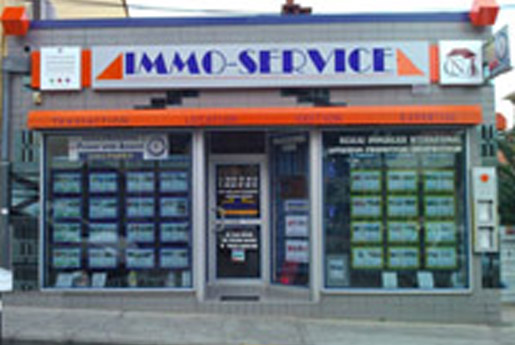 Welcome to Service Real Estate in Céret !
Roussillon real estate belongs to D.G.I. real estate specialist in Catalan country.
For more than 35 years, our sales team has demonstrated its professionalism and expertise by helping its customers (buyers, sellers, tenants, landlords) in the realization of their real estate projects in transaction, management and rental.
The seriousness of our team and the respect of the desires of our customers have created a relationship of trust, a privilege of which we are proud and of which we thank them.
The ROUSSILLON IMMOBILIER agency is at the heart of SAINT ANDRÉ
IMMOSERVICE is ideally located in the center of CERET (in front of the post office)
It's:
5 real estate advisers, multilingual (English, Spanish, Catalan, German, Italian), with a perfect knowledge of the local real estate market,
A firm member of the NATIONAL COUNCIL OF REAL ESTATE AGENTS - C.N.A.I.
Financial Guarantees issued by the Reference Guarantor of the Directors of Real Estate Agents and Agents C.E.G.C. (European Guarantees and Guaranty Company - C.E.G.C.);
It belongs to the FIA 66 (Inter-Agency File-66) which gathers the biggest real estate firms of the department.
Need to sell quickly?
Patricia, Benoit, Antonella, Denis and Laurence are at your disposal.
IMMOSERVICE - ROUSSILLON REAL ESTATE; It is also an important portfolio of rental management in constant development.
We manage some 450 lots in the CERET region (Céret, St Jean-Plat-de-Corts, Maureillas, Amelie-les-Bains / Palalda, Le-Boulou) and ALBERES (Saint André, Saint Genis, Montesquieu , Villelongue del Monts, Laroque des Alberes, Argeles, Brouilla, Palau del Vidre, Elne, Sorède etc!
We offer you the availability and expertise of a REAL ESTATE MANAGEMENT PROFESSIONAL which provides landlords with a reliable rental income thanks to our RENTAL & DEGRADATION GUARANTEES.
Our "portfolio" of management consists of residential premises (villa, townhouse, apartment, garage), professional and commercial premises, furnished rentals (excluding seasonal rentals).
For an owner-lessor, entrust the management of his property to IMMOSERVICE - ROUSSILLON IMMOBILIER:
It is the assurance of having your property managed in compliance with all applicable legal provisions;
It is the insurance to receive before the end of the current month all the amounts which are due to him by his tenants;
This is the assurance of having an interlocutor able to answer his questions in real estate law;
This is the assurance that the administration of its property is carried out with the concern of its tranquility;
It is to know that his legitimate interests are defended and that in case of difficulties, his administrator has the knowledge and legal and technical means necessary to solve them.